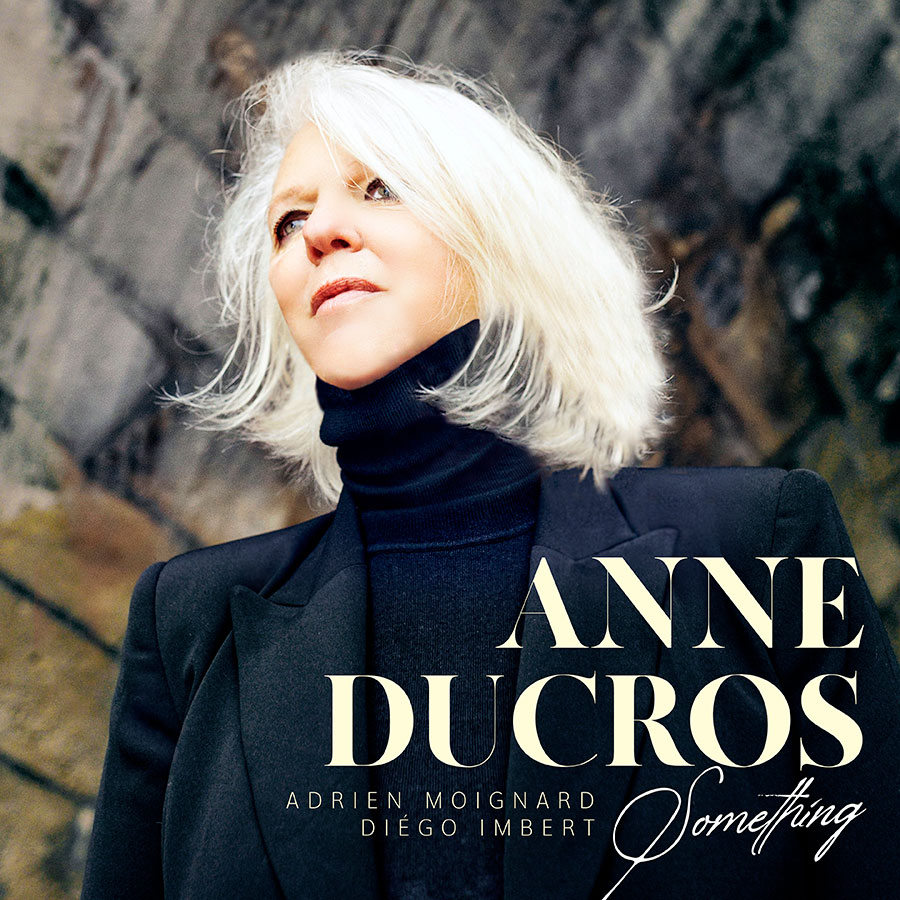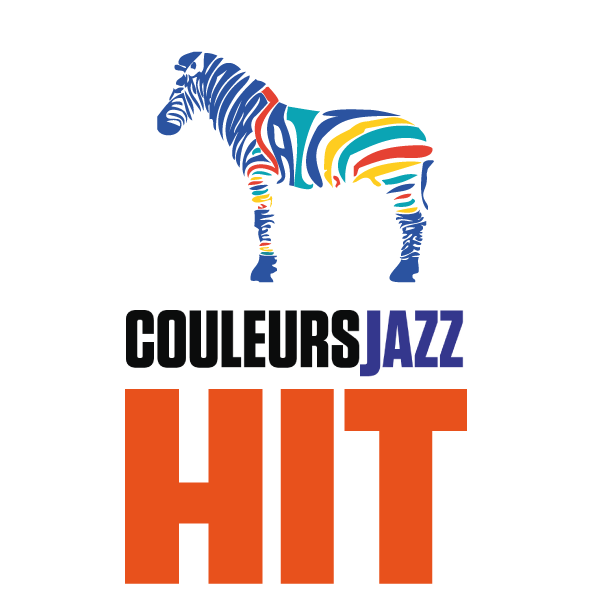 Anne Ducros has always allowed herself to be guided by aesthetic values revealing her artistic integrity. We do not find in her discs the commercial compromises that too often clutter the achievements of some of her colleagues subject to the commercial imperatives of the majors.
This approach did not prevent her from seeing her talent rewarded with numerous distinctions, including the Billie Holiday Prize awarded by the Jazz Academy in 2001. She also always knew how to choose her partners and the best accompanied her ( René Urtreger, Gordon Beck, Olivier Hutman, Jacky Terrasson, Enrico Pieranunzi …) like the guitarist Adrien Moignard and the double bass player Diego Imbert both present on this opus which breaks a discographic silence of three years.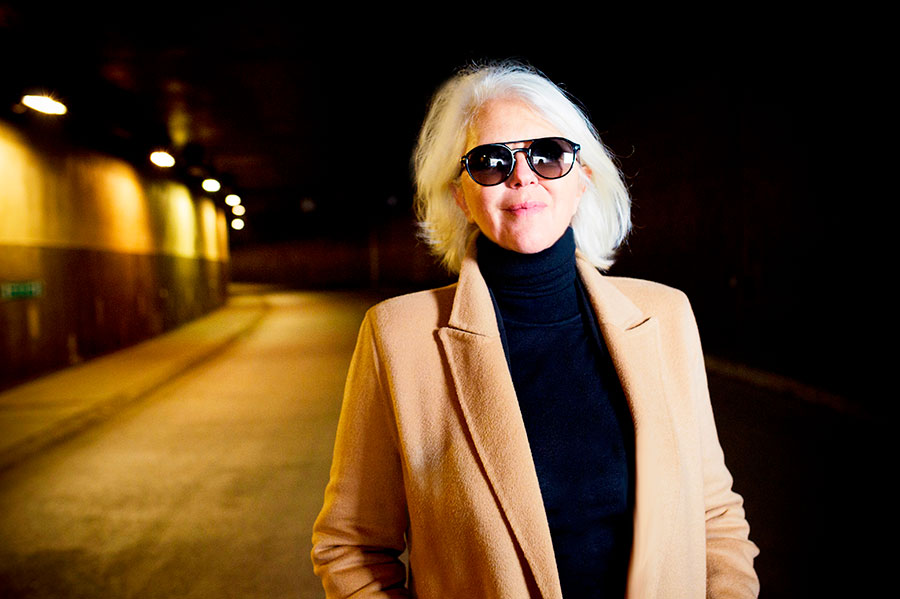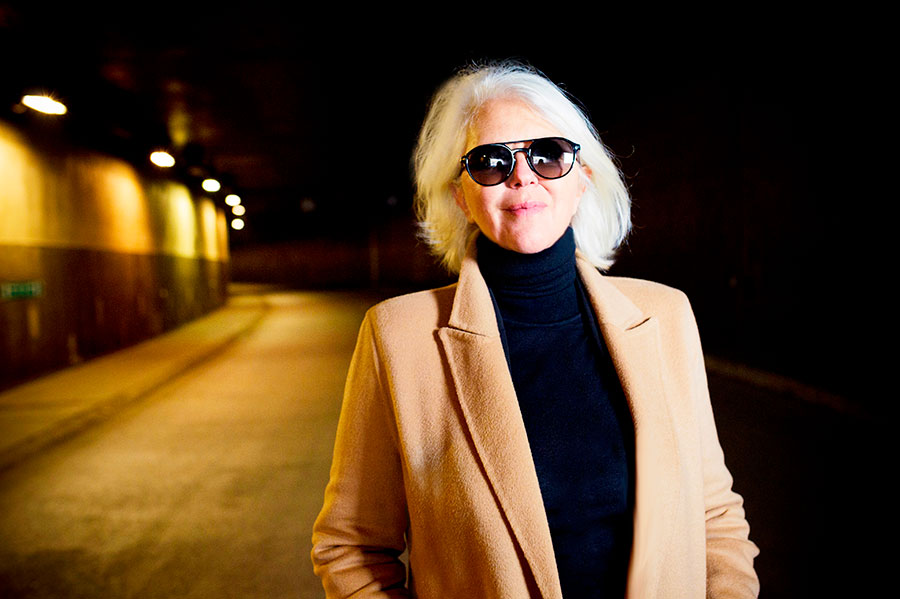 We can hear an eclectic repertoire, open to all eras and mixing titles like Tea For Two with a scat show forged in the swing, a version of Clouds sung in French with a remarkable sense of prosody, and Samba Saravah which brings a touch of welcome variety.
The top of the record is The Very Tought Of You, launched by a few guitar notes that elegantly define the mood of the song. Anne Ducros takes advantage of the resources of slow tempo by stretching her sentences and putting her notes in their proper place.
Nothing is left to chance. Nothing indicates the effort. Her song line unfolds with the greatest naturalness.
In short, the inspiration is there!
Her two partners are long-time accomplices. Diego Imbert, whose new album containing his four Trebim Music CDs has just been released, has a real science of accompaniment. Adrien Moignard is a virtuoso guitarist whose instinctive playing and tinged with Gypsy influences holds many nice surprises.
They will accompany Anne Ducros on Sunday March 8, 2020 at the Café de la danse in Paris. A party not to be missed.
Line Up :
Anne Ducros, vocals,
Adrien Moignard, guitar,
Diego Imbert, doublebass.
Something is an album Sunset Records Sun 029 / L'Autre distribution.
©Photos Jean-Baptiste Millot