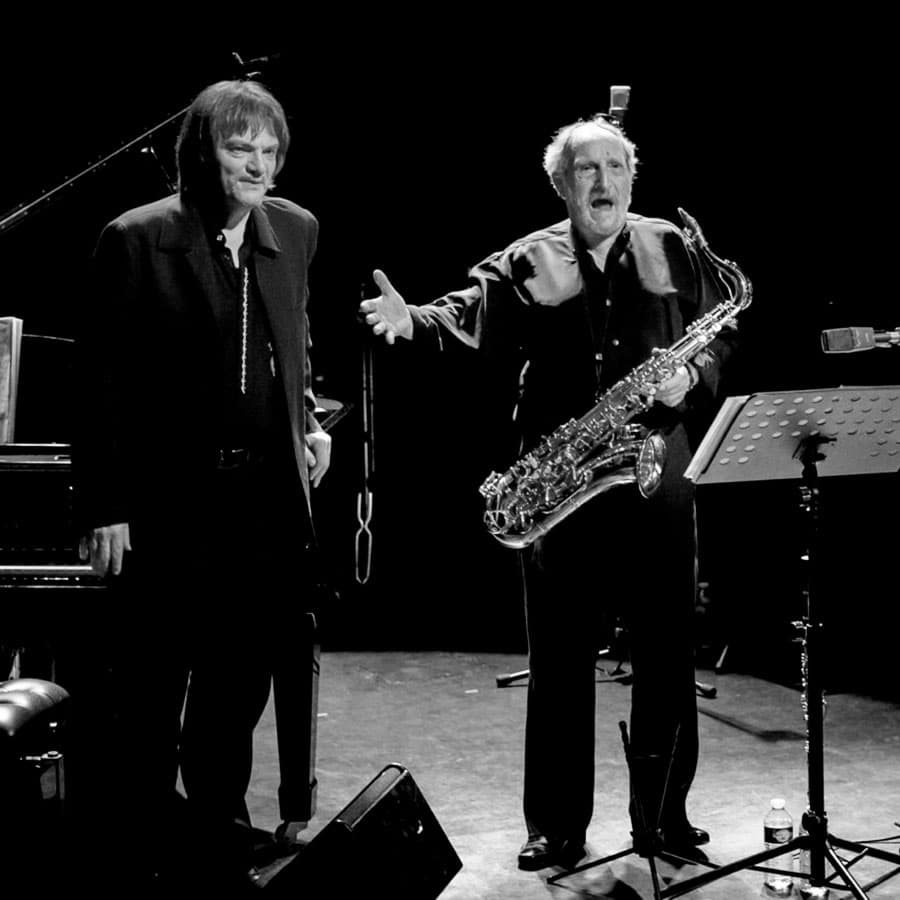 After thenalbum "For Duke and Paul", by André Villéger et Philippe Milanta, which album unanimously hailed by all of us, "Strictly Strayhorn", this second opus of the two friends with Thomas Bramerie on the double bass, released very recently at Camille Productions continues the same road to success.
Traditional Jazz lovers, elegant swing likers, sensitive souls, beginners or well-lit amateurs, do run! Fly to the Jazz Café Montparnasse for an evening that is exceptional.
https://youtu.be/ajFp4OrWH-s
For this concert, Thomas Bramerie ill be replaced by Bruno Rousselet.
André Villéger – tenor saxophone  ;
Philippe Milanta – piano ;
Bruno Rousselet – double bass.
.
Photo de couverture ©Rémi Angeli