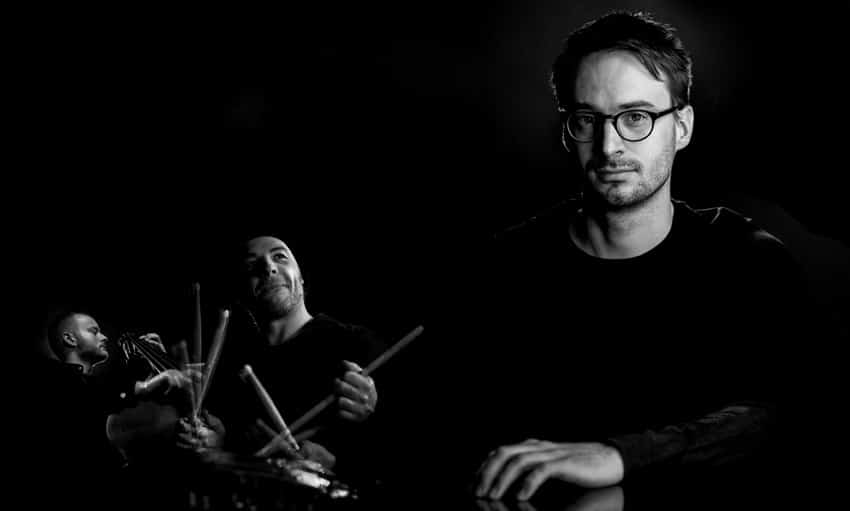 Joran Cariou Trio who won almost unanimously, the 15th edition of 'Springboard Young Talents' at Jazz Festival in Saint-Germain-des-Pres, Paris, has the elegance of traditional jazz and the groove of the new generation.
Focused, calm, and very accomplices, the three musicians: Joran Cariou, piano, Damien Varaillon, bass and Stéphane Adsuar, battery offered a personal directory full of emotion and virtuosity, ma non tropo. The musical level suddenly silenced all listeners of the Sunset even the less initiates, happy to being there, sharing such enthusiastic and generous moments.
The "Price Couleurs Jazz mediatisation consulting " was awarded to Joran Cariou Trio.