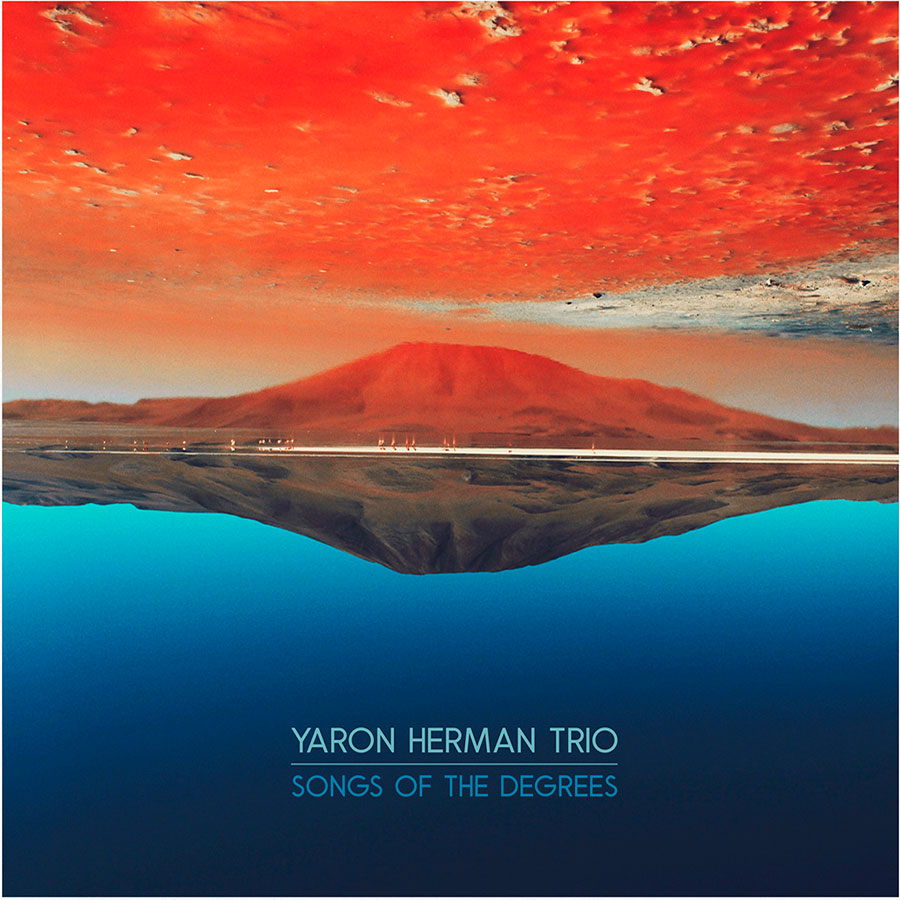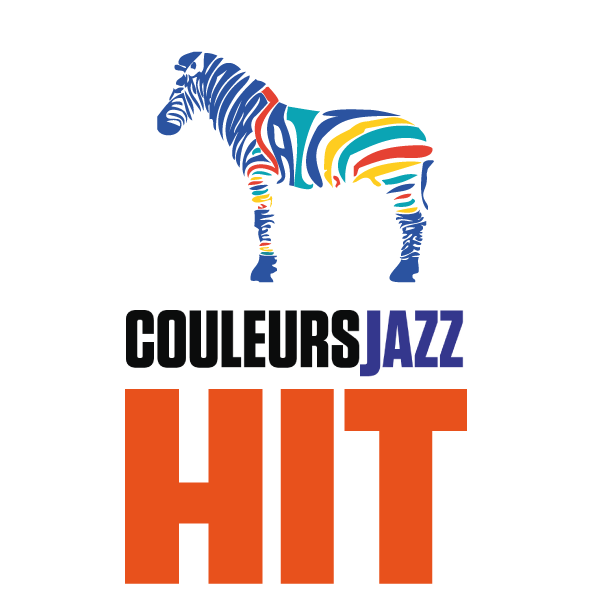 Il est d'usage de dire qu'il ne faut pas juger un livre à sa couverture. Pourtant, au vu de la pochette et au son des captivantes notes d'introduction de « Our Love », premier titre de l'album, nous savons d'emblée que l'écoute de « Songs of the Degrees » réservera d'agréables surprises.
Pour ce projet musical, conçu sur le thème de l'introspection personnelle, le pianiste franco-israélien de 37 ans revient à une configuration trio, entouré de Sam Minai à la contrebasse et de Ziv Ravitz, son compère de longue date, à la batterie.
La complicité parfaite entre le trio est présente tout au long de ce recueil, et plus particulièrement sur le titre (presque) éponyme « Song of the Degrees » ou encore sur le dynamique « Just Being » qui clôt l'opus.
Cet album, dont l'enregistrement a été réalisé en seulement quelques heures, se veut être la retranscription mélodique « du voyage intérieur en chacun de nous, que l'on ne cesse de revisiter à des degrés différents […] » comme se plait à l'expliquer Yaron Herman lui-même, et qui ne manque pas de rajouter qu'il souhaitait pouvoir mettre des « notes sur les émotions ».
Le jeu au piano, mêlant profondeur et vélocité, s'accompagne d'un parfait enchaînement de la contrebasse et de la batterie, et parvient à faire osciller l'auditeur entre spleen (« Shadow Walk ») et enchantement (« Kinship »).
Songs of the Degrees constitue une œuvre réussie et s'inscrit dans la continuité d'une discographie déjà remarquable, qui prouve bien que Yaron Herman est un nom à inscrire sur la liste des plus grands pianistes de l'univers du jazz contemporain, dont il n'a pas fini d'explorer les profondeurs. Et c'est tant mieux !
Yaron Herman Trio, en concert au Trianon le 10 avril 2019
Le Trianon, 80, Boulevard de Rochechouart – 75018, Paris | Métro L2 Anvers.
Pour Réserver ses Billets  
Songs of the Degrees est un album Blue Note -Universal