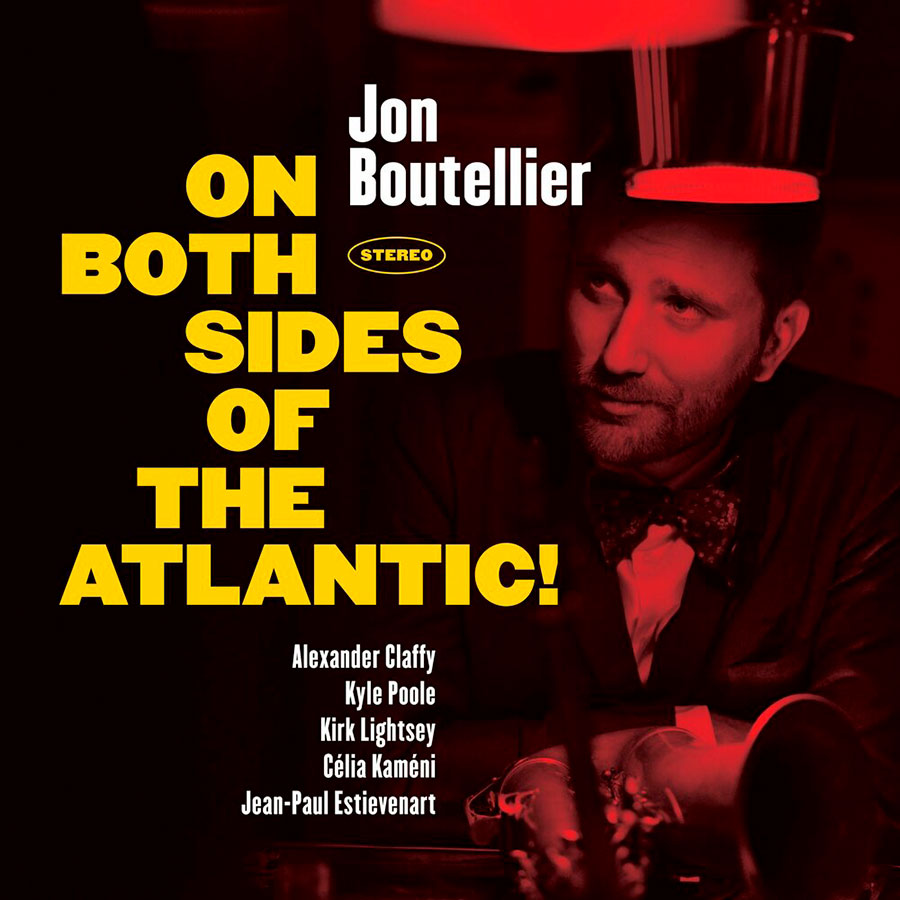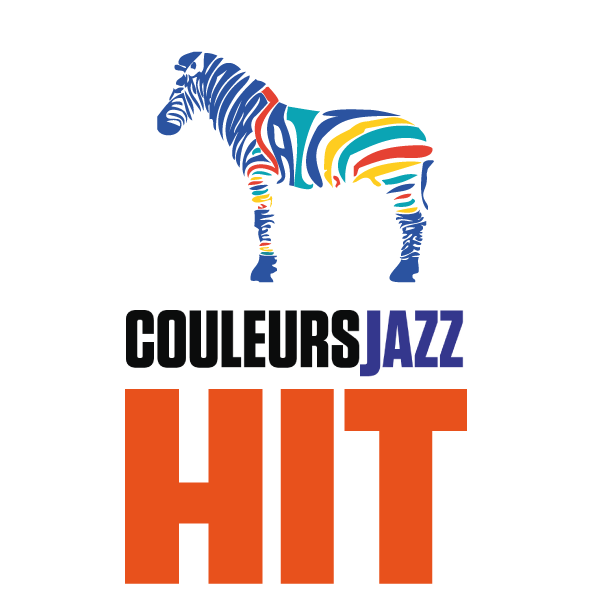 Jon Boutellier fait partie avec Fred Nardin, David Enhco et Bastien Ballaz d'une génération de jeunes musiciens qui a largement tenu les promesses que l'on pouvait placer en elle, il y a quelques années.
Ils ont ainsi fondé le Amazing Keystone Big Band qui a remporté le Prix du disque français de l'Académie du jazz (2013) et se produisent régulièrement dans les clubs les plus prestigieux de la capitale.
C'est justement dans l'un d'entre eux, le Duc des Lombards, que Jon Boutellier, alors maître de cérémonie des jam sessions du samedi soir, rencontra en 2014 Alexandre Claffy, contrebasse, un élève de Ron Carter, et le trompettiste belge Jean-Paul Estievenart présents sur ce disque aux côtés du batteur Kyle Poole et de deux invités de luxe : la chanteuse Célia Kaméni et le pianiste Kirk Lightsey sur qui l'âge ne semble pas avoir de prise.
Ces excellents musiciens venus d'horizons différents comme l'indique le titre du recueil, constituent une équipe soudée qui valorise un répertoire éclectique sélectionné de main de maître par Jon Boutellier dont on appréciera au passage les qualités d'arrangeur.
On y trouve deux standards (Yesterdays et le peu connu We'll Be Together Again de Fisher et Laine), des morceaux rarement joués comme Save The Time, un titre de Joe Williams qui met en valeur le chant félin de Célia Kaméni, une ballade de Thad Jones (Nice and Nasty), un titre au groove implacable, 1974 Blues et une composition du leader intitulée Quiet Sides.
Tous illustrent brillamment la tradition avec une manière très personnelle de s'inspirer des maîtres en faisant autre chose.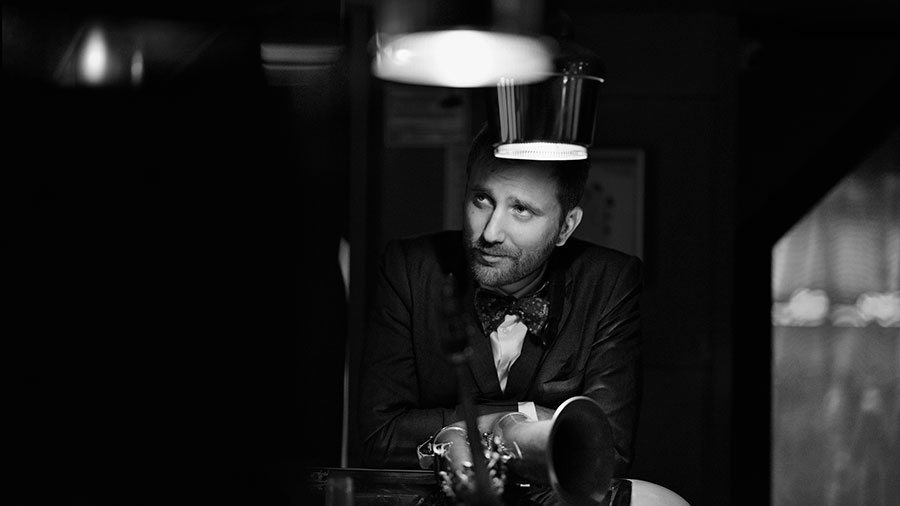 Ils seront en concert les 3 et 4 avril au Duc des Lombards, Paris.
Interprètes :
Jon Boutellier, saxophone tenor,
Alexandre Claffy, contrebasse,
Jean-Paul Estievenart, trompette,
Kyle Poole, batterie
Kirk Lightsey, piano,
Célia Kaméni, voix.
Enregistré au Studio de Meudon, décembre 2018.
On Both Sides of The Atlantic! est un album Gaya Music-GAYA / L'autre distribution