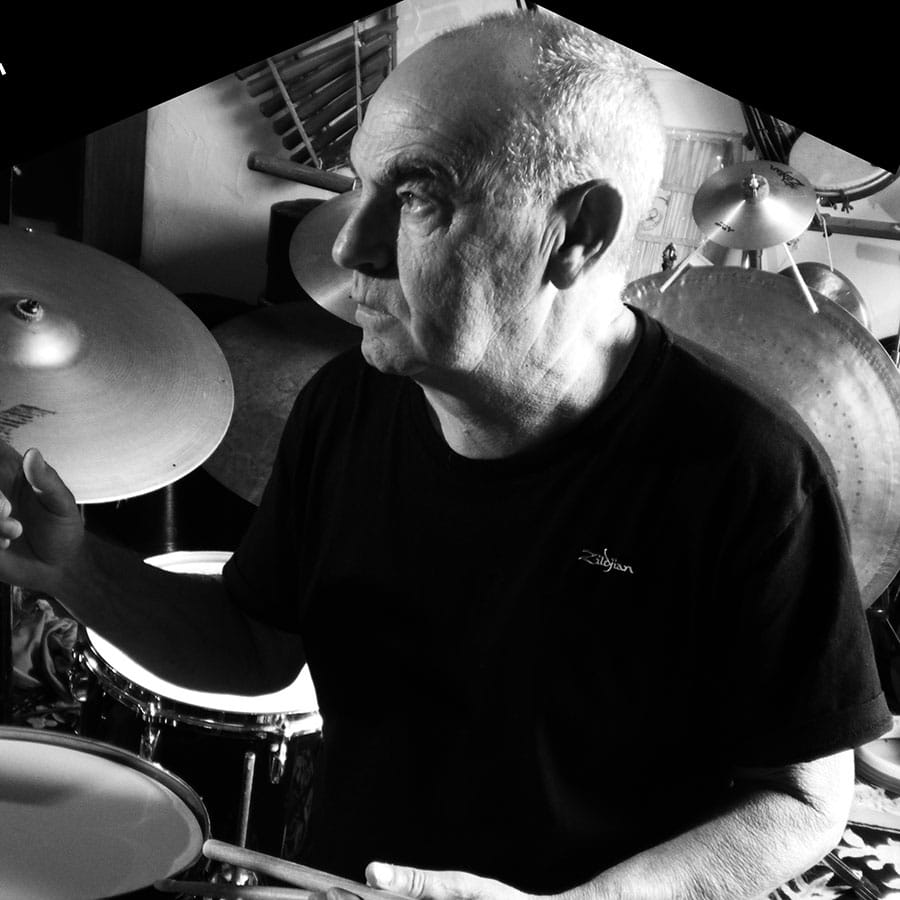 Eouz'Gang band created in 1996 by the drummer-composer Yves Eouzan and the saxophonist Severine Marot comes back at the  Marcounet with new compositions eand the idea of a coming new album.
The main influences were, among others, the Brecker Brothers, the Pat Metheny group, Herbie Hancock …
Little by little, the music evolves towards the drummer compositions, the need to create becoming more and more pressing. From stage to stage, the music progresses, distilling a current energetic jazz, in which are combined funk, Latin, sometimes electro or African influences. A subtle blend of sound colors that leaves room for improvisation.
Then, the meeting with the pianist Joran Carriou, (listen to the last album), and bassist Remy Chaudagne, will give a new impetus to the 4tet. This new formation acquires, over the concerts, a nice homogeneity.
©Photo couverture Gilles Dalbis