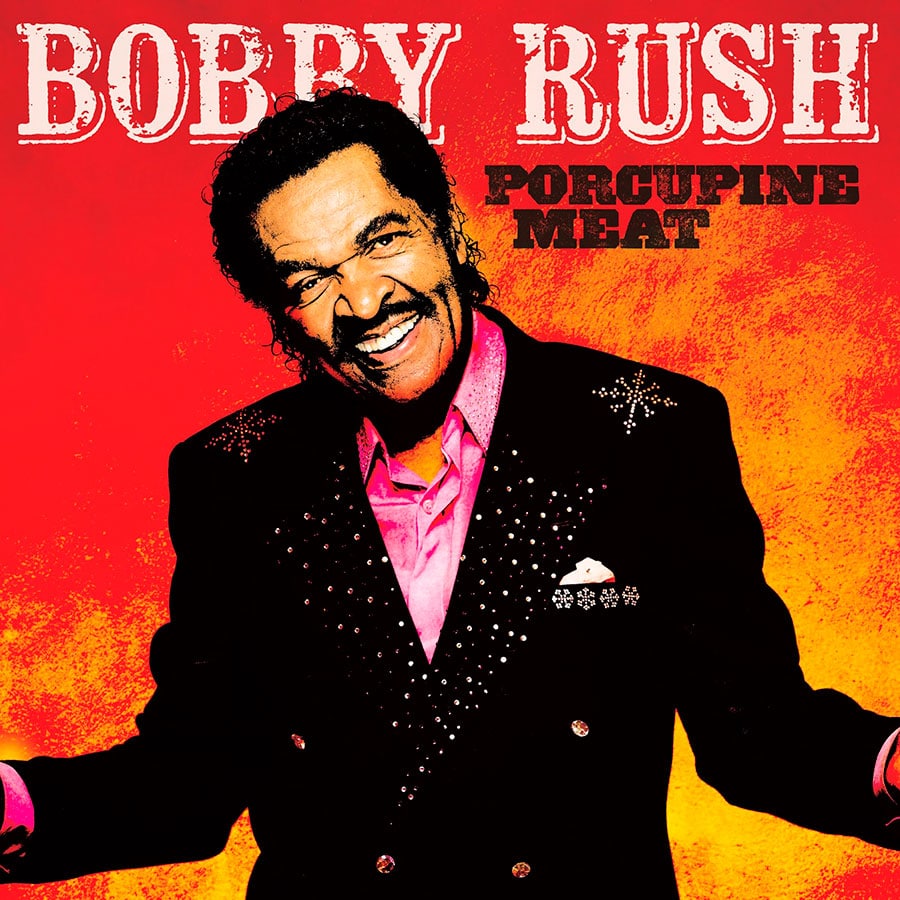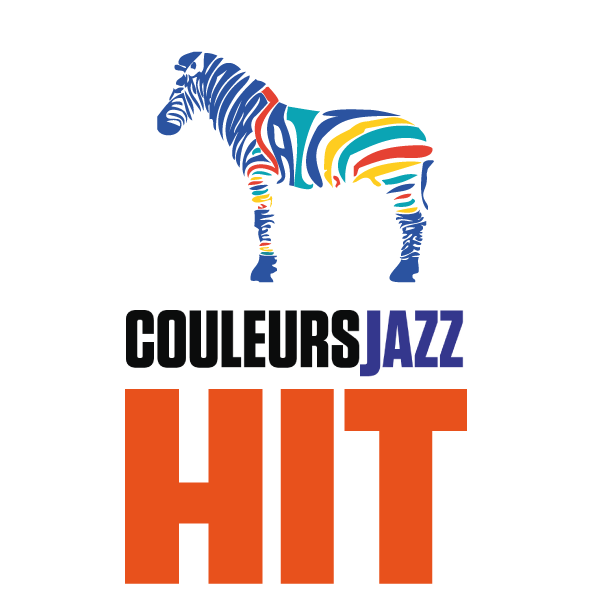 Bobby Rush, 83 ans ce mois-ci, fête ses 60 ans de scène…
Il possède une collection de nominations aux Grammy's et autres Blues Foundation longue comme le bras.
345 titres à son actif, Il a bien sûr joué avec les plus grands : Luther Allison, Freddie King, Muddy Waters, Jimmy Reed, etc. Il figure dans la série de Martin Scorsese « The Road to Memphis ».
Dans 'Porcupine Meat' sont invités des copains : Dave Alvin, Joe Bonamassa, Keb' Mo', et Vasti Jackson et on peut dire que ce dernier opus est peut-être son meilleur… Tous les titres sont à écouter et réécouter avec jubilation : « Dress Too Short," "I Don't Want Nobody Hanging Around," "Me, Myself And I," "Nighttime Gardener," "It's Your Move,"…
Parfois, revenir aux fondamentaux, au basique, ça fait du bien par où ça passe, aux oreilles et à l'âme en particulier. Small – but simple too – is beautiful ! et le mythique bluesman de conclure : "I just try to record good music and stories."
Du blues, du vrai ! Comme on ne saurait s'en lasser ou s'en passer…
« Porcupine Meat » est un album Concord / Socadisc / Rounder Records