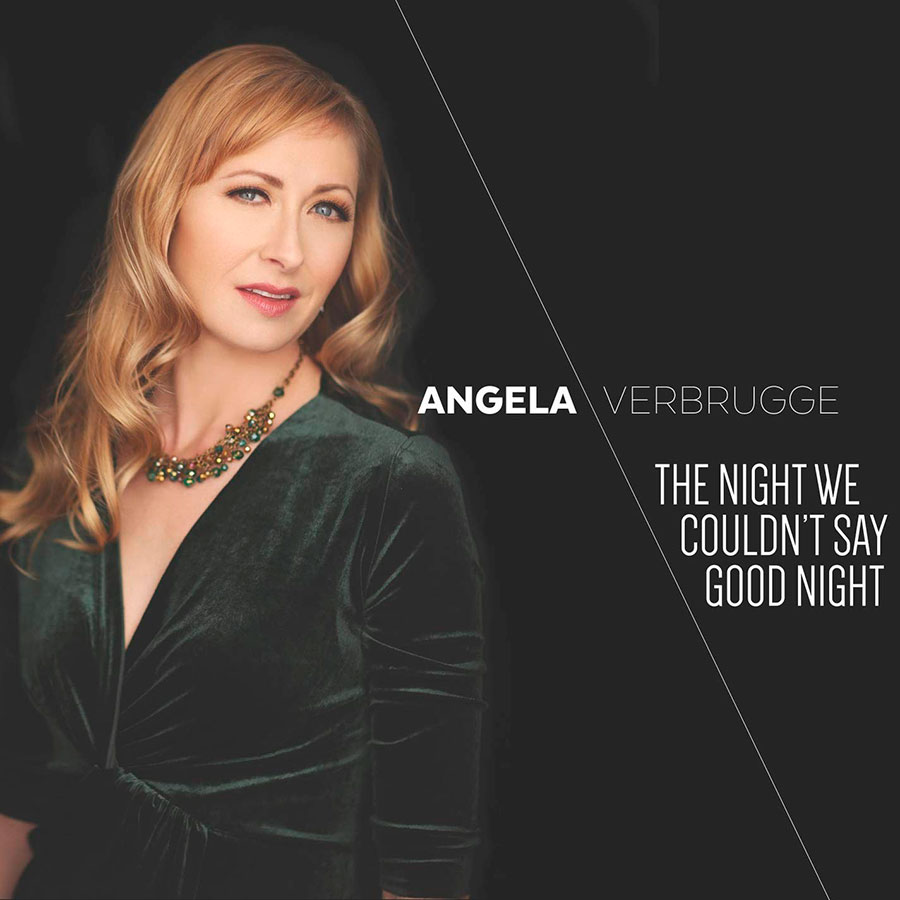 Voici le premier disque de la chanteuse Angela Verbrugge qui nous vient de Vancouver (Canada).
S'y révèle une artiste prolongeant avec talent et authenticité l'art des grandes vocalistes de jazz des années 40 et 50 dans la mesure où elle puise avec discernement dans l'American Songbook la base de son répertoire, ici enrichi de quatre compositions personnelles et de titres comme Si Tu Pudieras Quererme (You and The Night and The Music) du compositeur cubain Arturo Negro (Arthur Schwarz) et Plus je t'embrasse, chantés respectivement en espagnol et en français.
Servie par une voix au timbre séduisant, Angela Verbrugge sait mettre en valeur les paroles d'un standard, une pratique qui lui vient peut être de sa pratique du théâtre. Elle sait aussi exploiter les ressources d'une mélodie en la parant, par exemple, d'une touche latine fort bien venue (The Night We Couldn't Say Good Night, Love Walked In).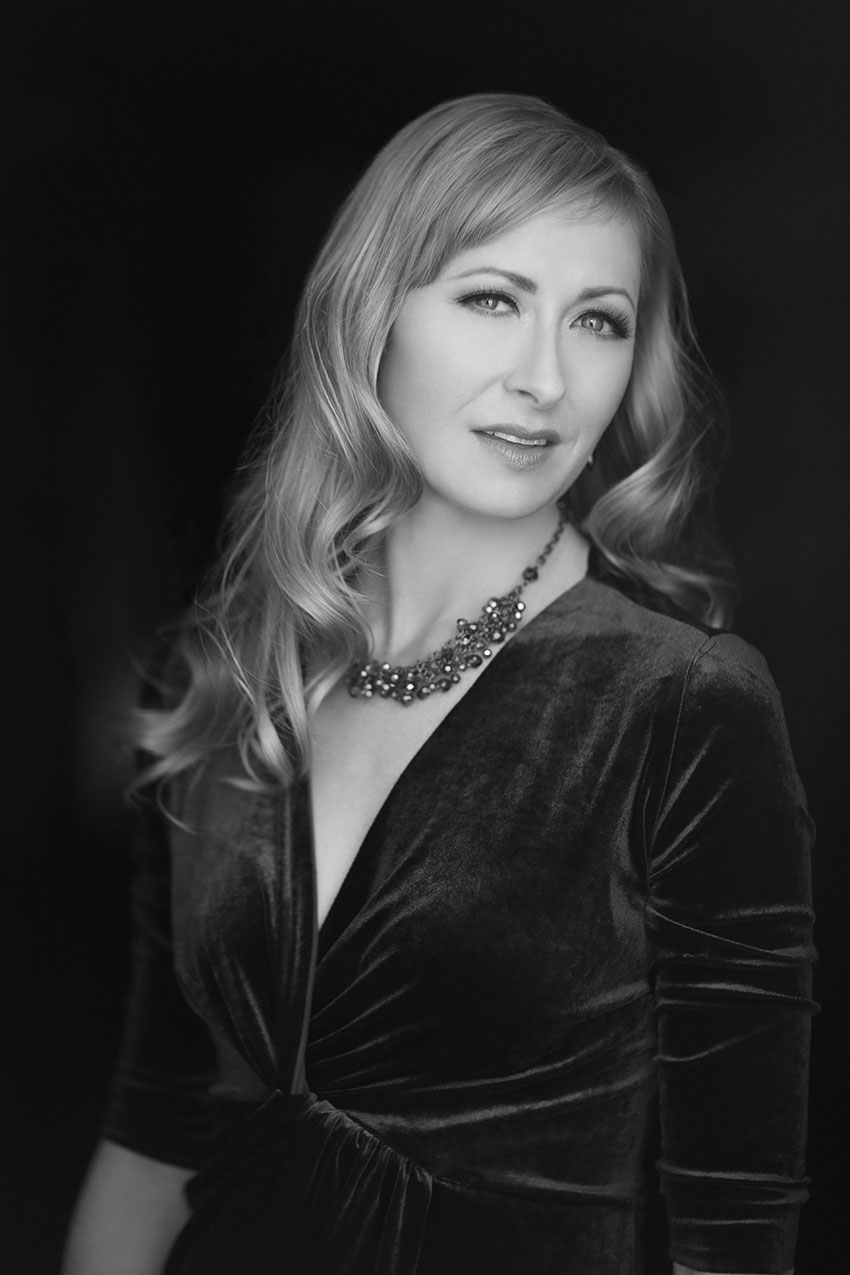 Un phrasé naturel et une diction précise donnent à sa voix une qualité instrumentale perceptible dans I'm Running Late, la composition de Ray Gallon dont elle a écrit les paroles. Ses interprétations portent la marque d'une approche originale mûrement réfléchie comme le montrent, le traitement inventif de A Night In Tunisia, la manière dont elle s'approprie All Too Soon et le panache de This Could Be the Start of Something Big.
La complicité musicale qui l'unit à son trio constitué de musiciens de grande classe – y figurent Ray Gallon au piano, Cameron Brown, à la contrebasse et Anthony Pinciotti à la batterie – est un bel exemple de symbiose musicale. Nous attendons la suite avec impatience.
Album enregistré les 2 et 3 août 2017 à New York.
Interprètes :
Ray Gallon, piano,
Cameron Brown, contrebasse
Anthony Pinciotti, batterie
©Photo Karolina Turek